I was approached by Patagonia to build buzz in anticipation of the launch of its first stand-alone store in Vancouver on West 4th in Kitsilano. The first media stories showcased the work of local artist, Luke Wallace, who was commissioned by Patagonia to paint a mural outside the store while it was under construction. Stories about Luke and the company's engagement with the local community – both artistic and environmental – appeared in a wide variety of local print and digital publications.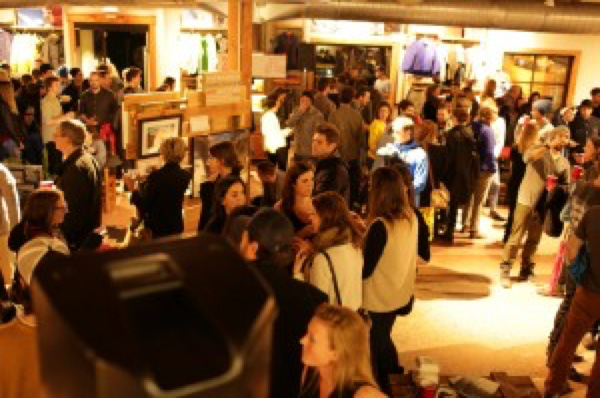 The second tier of media was getting dozens of local bloggers to review the latest Patagonia gear. As a result, the store was featured in The Vancouver Sun and Province, and we got the latest Patagonia gear – their traceable down jackets – discussed on several TV networks – CTV and Global – in advance of the Christmas holiday shopping season.
Results:
PR efforts over about three months resulted in a total of 9 articles and 1 TV segment.
Articles appeared in publications including The Vancouver Sun, The Province, Vancouver Magazine and the city's leading blogs.
Resulted in a total of more than 5.4 million readers/impressions/viewers, 2.3 million readers in print. 2.4 million views online. 650,000 TV viewers.
Viewed by 306,000 on social media – Twitter, Facebook and Instagram.