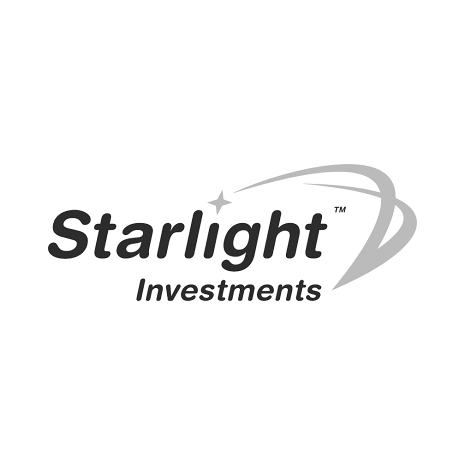 We engaged Cori to develop and execute a strategy to promote our various real estate projects and our company brand, through both mainstream and social media. She has been instrumental in securing media coverage of our projects that is unheard of in our industry. As a result, our brand has begun to proliferate and we are finding all sorts of new business directed our way. Cori has delivered all that she promised – and more. Cori has become a valued member of our PC Urban Team creating opportunities beyond our wildest expectations.

– Brent Sawchyn, PC Urban
Cori is a true pro. She did a great job of helping to prepare Indigenous leaders for challenging media environments, translating complex issues into simple and engaging materials for community members and building a social audience around major Indigenous issues.
– Richard Truman, Coppermoon Communications
As the Mayor of Lax Kw' Alaams First Nation in 2015, I worked with Cori Howard on several news releases and she was professional, efficient and easy to work with. She also coordinated our social media and website content and was very proactive in disseminating complicated information about our fight against the LNG company Petronas that wanted to build on Lelu lsland to our band membership as well as to the media. I would recommend Cori's service to anyone as she was a great help to us.
– Garry Reece, Nomis Holding Ltd
Cori has been a huge asset to our corporate PR endeavors. She is smart, creative and well-connected on a local and national level. Her quick thinking and knowledge of the real estate business has been invaluable. Over the past few years, she has delivered on widespread coverage for Onni's various real estate developments."
– Alexa Lewis, Onni Group
We've really enjoyed working together with Cori on our latest project.  She is full of great ideas, creative, well connected and realistic.  I am happy to endorse her as an individual and as a professional.
– Rob Chetner, Trasolini Chetner
I worked with Cori to produce a thought leadership story on the gig economy and women entrepreneurs for our New York based company. She was a pleasure to work with and went out of her way to research the topic and incorporate all the latest studies and findings to bolster our position. She made the process of writing and editing a breeze and kept me focused so I made our deadline. I am so grateful to Cori because she went out of her way to secure a placement for us in Entrepreneur magazine, which led to increased awareness of The Second Shift from our various audiences.
– Jenny Galluzzo, Second Shift
Cori produced regular media stories and a high profile Instagram and video campaign for Wesgroup over the course of one year. She helped build buzz around our Red Talks event and helped our executive team develop and publish thought leadership stories in publications like Huffington Post and the Vancouver Sun. She's got great ideas and knows how to execute and get results on media campaigns. She definitely got people talking about our company and the conversation we started around #dontneed1million in the media and beyond. Highly recommend working with her.
– Brad Jones, Wesgroup
In just 6 months, Cori generated 64 stories for Wesgroup's various projects with stories read and viewed by over 8 million people in print and online. An astonishing number for any PR agency."
– Amy Medard de Chardon, Wesgroup
Cori Howard provided a professional, relationship-driven approach to our PR needs, building and establishing solid connections between our clients and media partners. Cori is a talented creative thinker and effectively utilizes her network connections to deliver. She is always positive and energetic and she provided more exposure for us than we expected.
– Thomas Hepburn, VP Business Development, NGX Interactive